Meet Dr. Powers
Dr. Powers is a Lock Haven/Mill Hall area native. He was born in 1962. He attended Mill Hall Elementary and Robb Elementary Schools. He is a class of 1980 graduate of Lock Haven High School where he participated in football, baseball, and wrestling. He is a graduate of Wilkes College with a Bachelor of Science degree in Science and a 1987 graduate of Temple University School of Dentistry. Dr. Powers is certified by having completed the National Dental Board Examinations, the Northeast Regional Board of Examination and is licensed in the state of Pennsylvania with Nitrous Oxide certification. Dr. Powers is a member of the Pennsylvania Dental Association.
Dr. Powers is currently the examining dentist for the Keystone Central School district, staff Dentist for Bucktail Medical Center and previously Clinical Instructor for the Dental Hygiene Program at Pennsylvania College of Technology.
Dr. Powers is a Past Master of LaFayette Lodge #199 Free Masons, a member of the Advisory Board for the local Salvation Army and a member of the Lock Haven Elks. He has been active in coaching football, baseball, soccer, basketball, and wrestling with various youth organizations. He has been a leader in both the local Cub Scouts and Boy Scouts.
Dr. Powers married his wife Leslie Miller Powers in 1986 and has three sons; Lee, Nathaniel, and Micah. Their family attends Great Island Presbyterian Church.
Mrs. Powers teaches second grade at Mill Hall Elementary School. She is a graduate of Bald Eagle Nittany High School and Lock Haven University.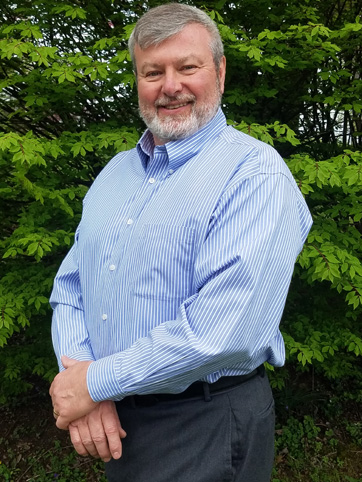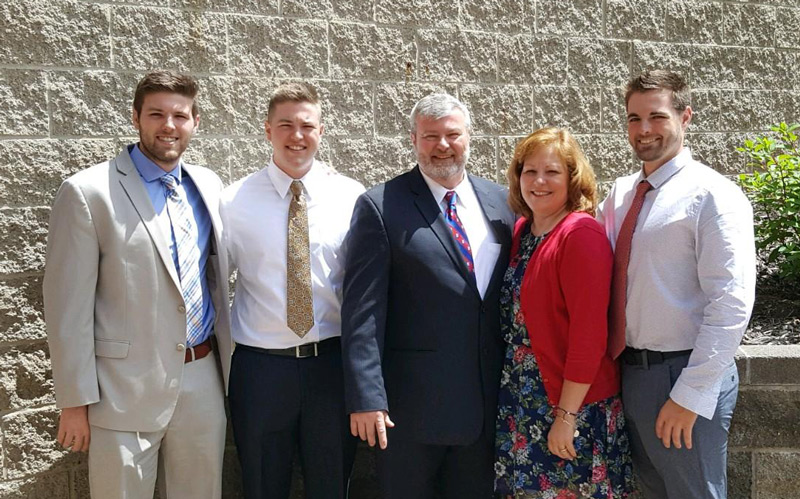 Dr. Powers has three sons:
Richard "Lee" III, who is a graduate of Marywood University with a master's degree in Biotechnology and an Entrepreneur Owner of Triple Toe Game Calls. His company product line sells in hundreds of stores in the United States and Canada. Richard Lee the 3rd is attending Chiropractic school at NY Chiropractic College.
Nathaniel Paul is attending Columbia University School of Dental Medicine.
Micah Lane, who is graduating as a business major from Duquesne University, Palumbo School of Business, with a desire to pursue a marketing and sales career.
Dr. Powers is a proud supporter of local Academic and Athletic programs.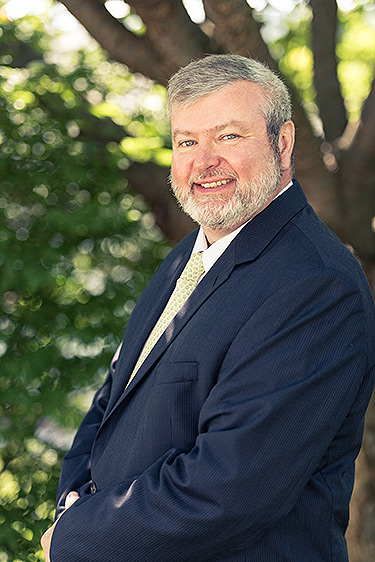 Dr. Powers and his family live in Mill Hall area and enjoy many local activities such as camping, fishing, hunting, bike riding, and attending events like Millbrook Playhouse, The Clinton County Fair, and The 4H Livestock Auction. The Powers Family has a dog, Theo, a male laberdoodle.
Dr. Powers is active in attending Continuing Education Classes to maintain a knowledge of the most current techniques, technologies, and materials in dentistry and pharmacology to provide the most up-to-date care for his patients.